WCW Construction
Photo Gallery
12x14 DECK ADDITION

The original deck was stripped of decking and handrail. 12x14 addition was framed. Installation of new decking, handrail and stairs.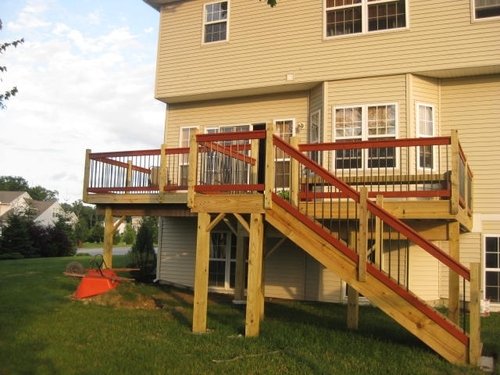 SIDING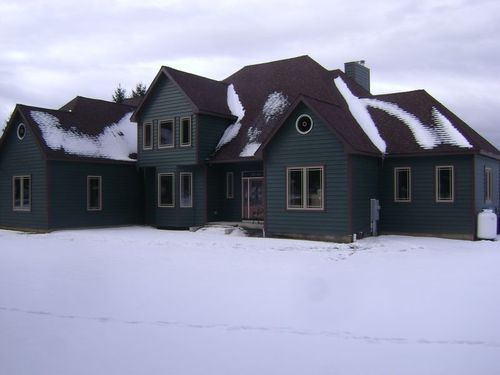 SIDING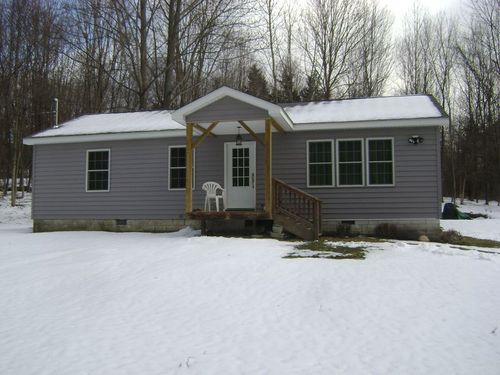 Garage/ Shed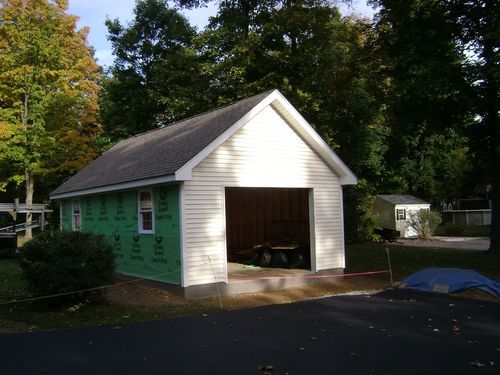 This project was built from the ground up. This picture was taken before completion.
LAMINATE FLOORING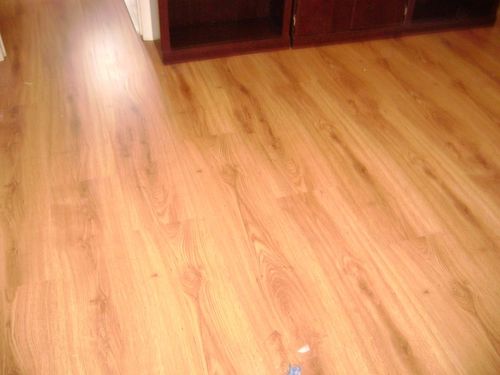 Laminate flooring, a reasonable update to carpeting or resilient flooring
DECK ADDITION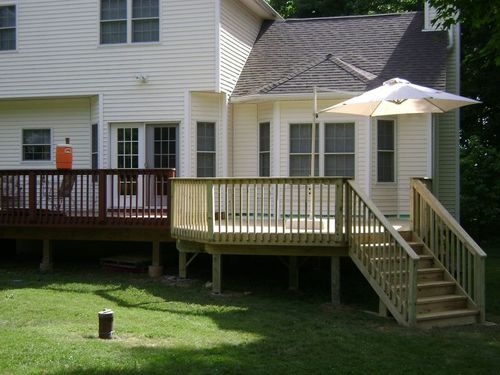 This job was an addition to an exsisting deck. The homeowner has since stained it to match the exsisting deck.
COMPOSITE DECK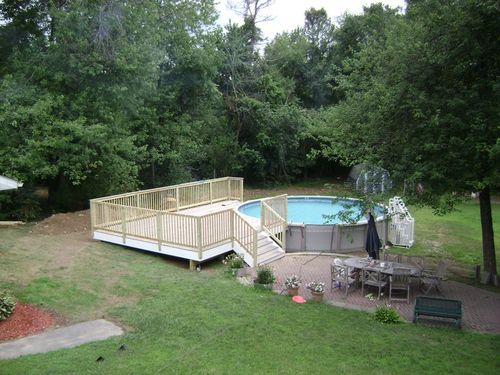 This deck was built with composite decking and viynl skirting. The handrail is a combinationof pressure treated and composite.