Photo Gallery 2
Photo Gallery 2
DECK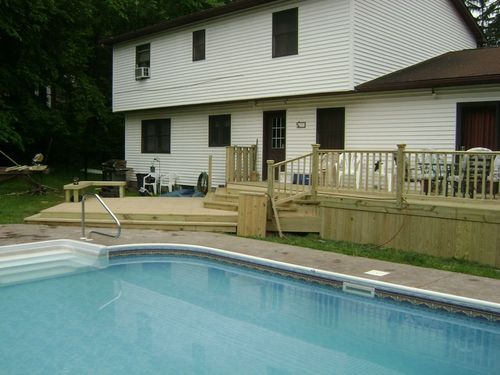 This job was an addition to a existing deck. All pressure treated wood. This has since been stained.
This was new construction. The contract was for the roof and siding.
SIDING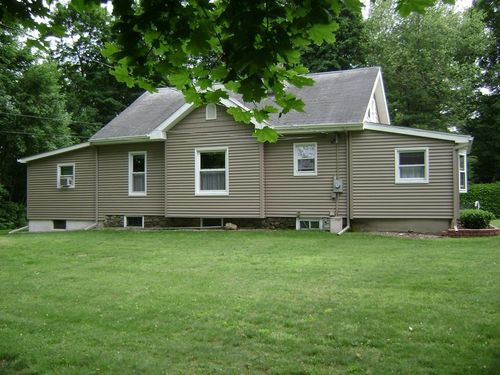 This job was new siding over existing with the installation of 3/8 Styrofoam insulation.
PORCH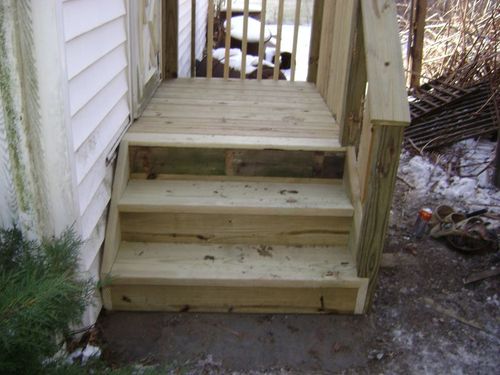 Simple porch. Taken down and rebuilt
SIDING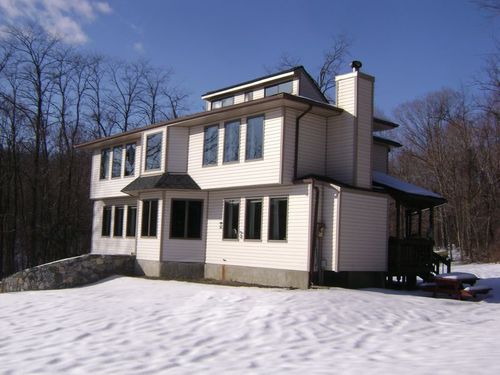 Siding installed over t-111
SOFFIT AND FACIA, SIDING (in gable)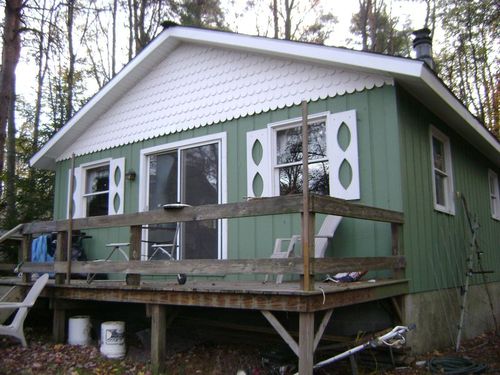 New soffit and fascia. Scalloped siding in gable.